For managed refurbishments on aged care residences and all other facilities requiring an upgrade contact us, we take care of all the details from scoping the works to costing and delivery. We have a very established track record in this field.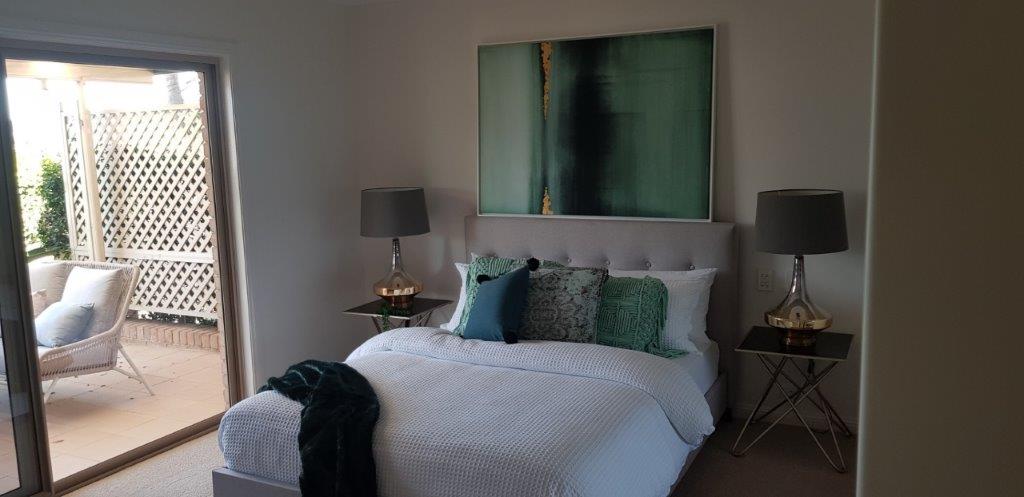 For new fitouts and repairs, look no further than Charter.pac's team of aged care and retirement living management experts.
We are available to field your enquiry.
We create fitout packages that can be implemented quickly.
A turnkey solution you can bank on.
Easy inductions and contractor management.
All our tradespeople are respectful and keep your facility tidy.
Delivering quality refurbishment projects. See some of our projects here: