Charter.pac. Construction Management
Central Coast's longest-serving & most experienced Project Management Company.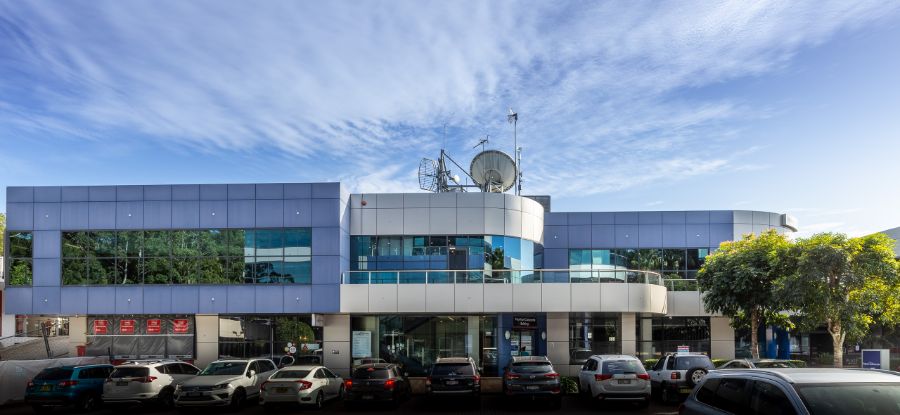 We undertake the design and delivery of unique, complex and difficult projects under any form of contract.
We specialise in Negotiated Design and Construct Projects primarily in the Commercial and Industrial Projects Sector and focus on delivery utilising Construction Management.
Feel free to contact us with any query. If you are contemplating a project, we can assist you. The earlier we are involved the better the result!
Project Management
We undertake assignments across all building disciplines including Commercial, Industrial, and Over 55's living. The front end work sets us up to move to the next phase of Construction Management Delivery.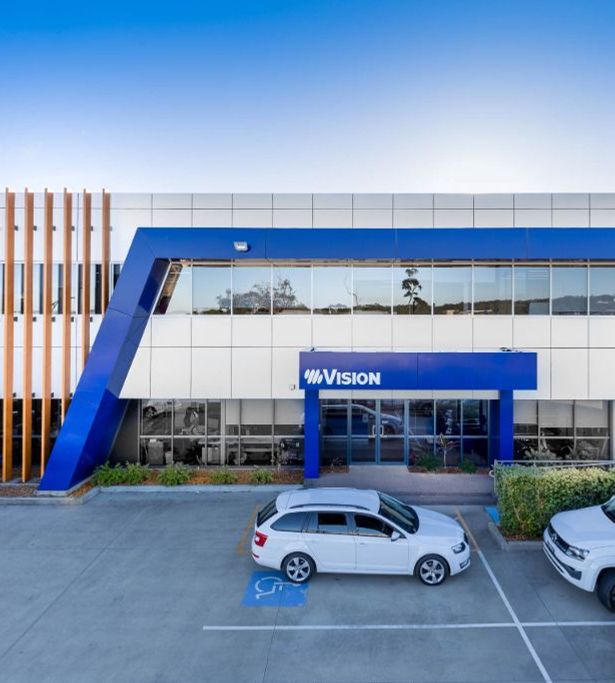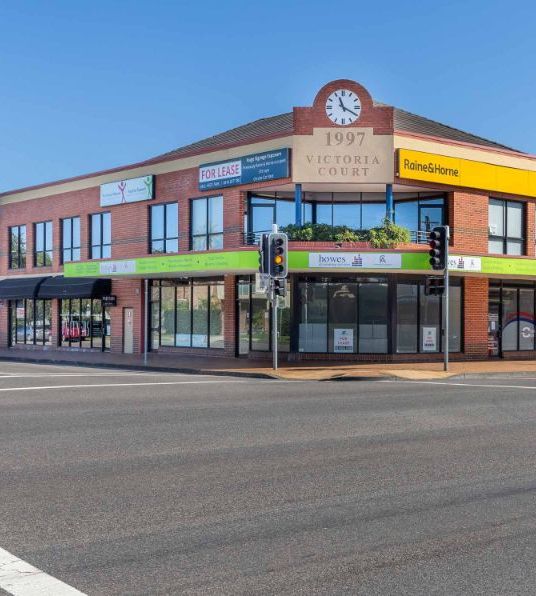 Construction Management
Our point of difference is that we undertake the design, approval, programming and costing of projects and then move onto delivery on a Construction Management arrangement. Early engagement of key subcontractors and suppliers brings both buildability and good commercial outcomes to the project delivery, the earlier we involve the key players, the better the outcome from all perspectives.
You are only as good as your worst subcontractor, we hand select the best!
Refurbishment
Giving aged care facilities confidence in all their ongoing refurbishment needs. Time-sensitive experts, 3 day turnaround on pricing and 30 day "defects free" delivery on full refurbishment of 3 BR Individual Living Units.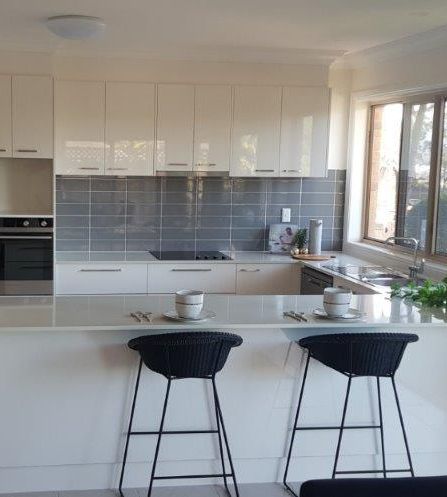 Delivering quality construction projects. See some of our projects here: