We work across various building disciplines including Commercial, Industrial and Over 55's living.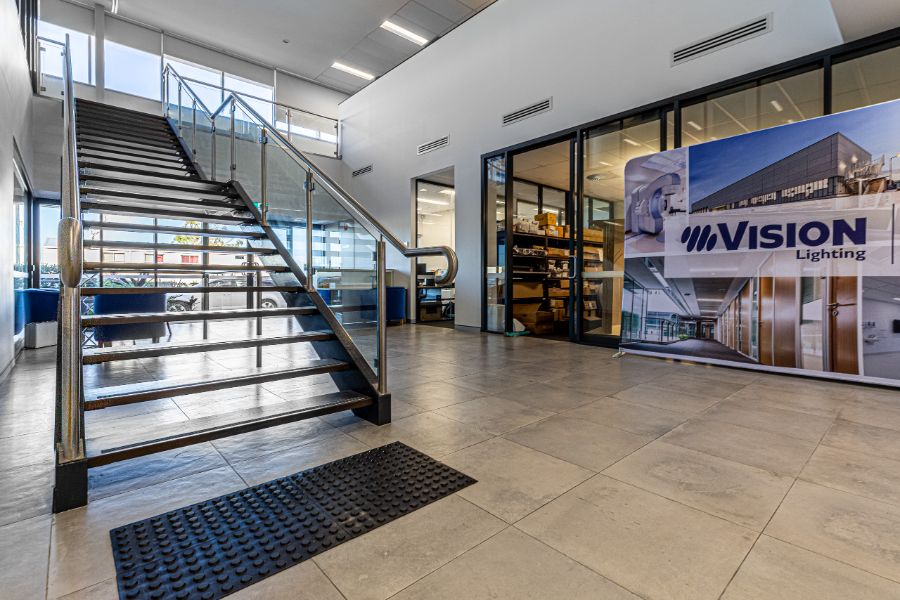 The project management phase often commences with our client having a set of goals or vision.
Step 1 - Obtaining DA or Complying Development Certificate
Establish Design and Construct Budgets off the back of end user requirements.
Tender Consultant Packages.
Engage all consultants.
Work through conceptual design options with Architects, and all other consultants including BCA and PCA, Utility Companies, Local Council, Ausgrid, RMS and the like.
Settle design, costs and programme and handle submission of the Development Application.
Submit and Obtain DA.
Step 2 – DA through to issuance of CC (Construction Certificate)
Review DA and establish all conditions precedent for Construction Certificate.
Establish Budget and timing for obtaining CC.
Develop Contracts and engage Consultants.
Manage the delivery of Consultant Contracts.
Develop strategies to work through complex obstacles, i.e. Land Contamination, easements, bushfire risk, flooding risks, geotechnical issues, site terrain.
Obtain CC in a timely manner.
Delivering quality management projects. See some of our projects here: