Charter.pac Construction Management
Imagine a Project and Construction Management company that is open and transparent and working in your best interests. That's the difference with Charter.pac. We bring years of experience to the table and can advise on cost effective alternative building solutions. Value management and fast design and delivery are our forte.
We take care of the whole process from conception to closing out of DLP obligations and inform you of every step. You'll be empowered to make the right decisions off the back of the design and cost options.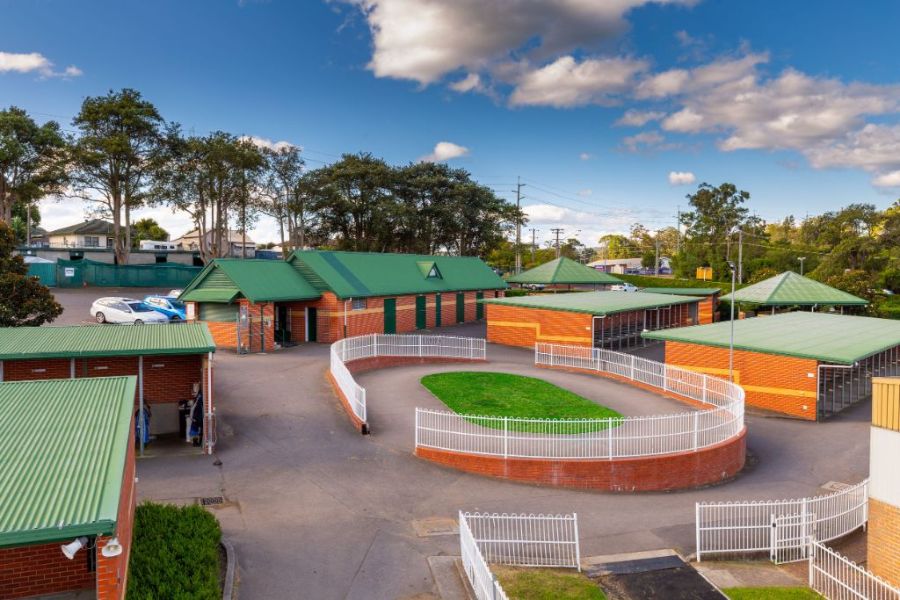 We are an Australian owned and operated Building Management Company specialising in Development and Project Management, Construction Management and General Construction.
Our Refurbishment Division attends to refurbishments, renovations and upgrading of existing buildings including full design and construction of fitouts.
Charter.pac Construction Management possess the demonstrated capability for the delivery of quality construction projects, of all sizes and types.
The point of difference with Charterpac is our willingness to undertake assignments, utilising various contractual arrangements. We work with clients to establish the best arrangement in each case.
These different arrangements have various benefits and include:
Lump Sum based on Guaranteed Maximum Price with share of field gains,
Construction Management either fixed fee or percentage,
Development Management and
Design and Construct with fixed fee for design and delivery.
All assignments are undertaken on a 'one on one' fully partnered basis, with full transparency and disclosure which provides for a more personable client involved approach to contract delivery.
We are also available to undertake individual assignments on a consultative basis, on fixed fee, percentage or hourly basis.
We welcome the chance to assist you with your next project.
Our base of operations is on the Central Coast in NSW, and we undertake construction assignments within NSW. With our director having over 40 years experience in all aspects of construction and our hand picked team of industry professionals of like attitude and aptitude you can be assured of our performance.
We plan well and deliver swiftly,
We are fully licenced and insured.